Are you ready to embrace the Shadow?
The Shadow Self holds all of our subconscious desires, fears, and beliefs.
While subconscious, our Shadow manifests in our present life more often than not! So, might as well take a look at what's going on in there, right? 
With daily prompts, this 21-Day Shadow Work Bootcamp is an opportunity to further self-understanding, get in touch with your Inner Child, and open the door to shifting your perspective.
Here are some topics we'll go over...
What our inner values are, how they show up in our life, how we can live life according to them.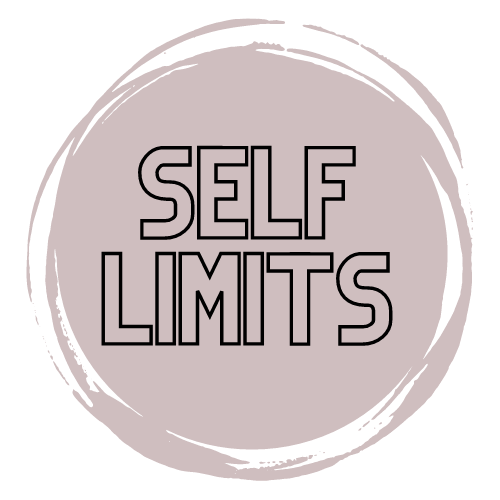 Where our self-doubt originated from, how Conditioning prolongs suffering, and how to change our inner voice.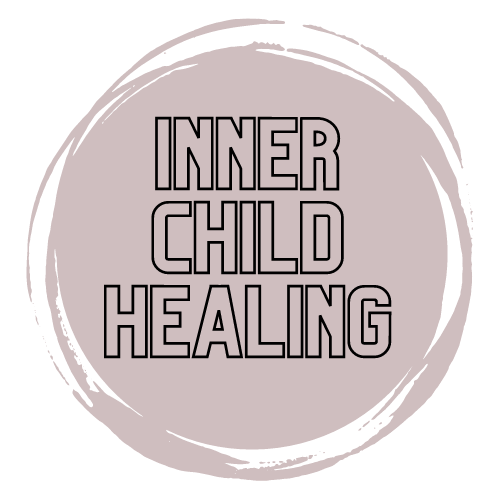 Looking back at our most prominent memories from childhood, the lessons we learned, and how we felt.
Check your inbox to confirm your subscription